Cheraw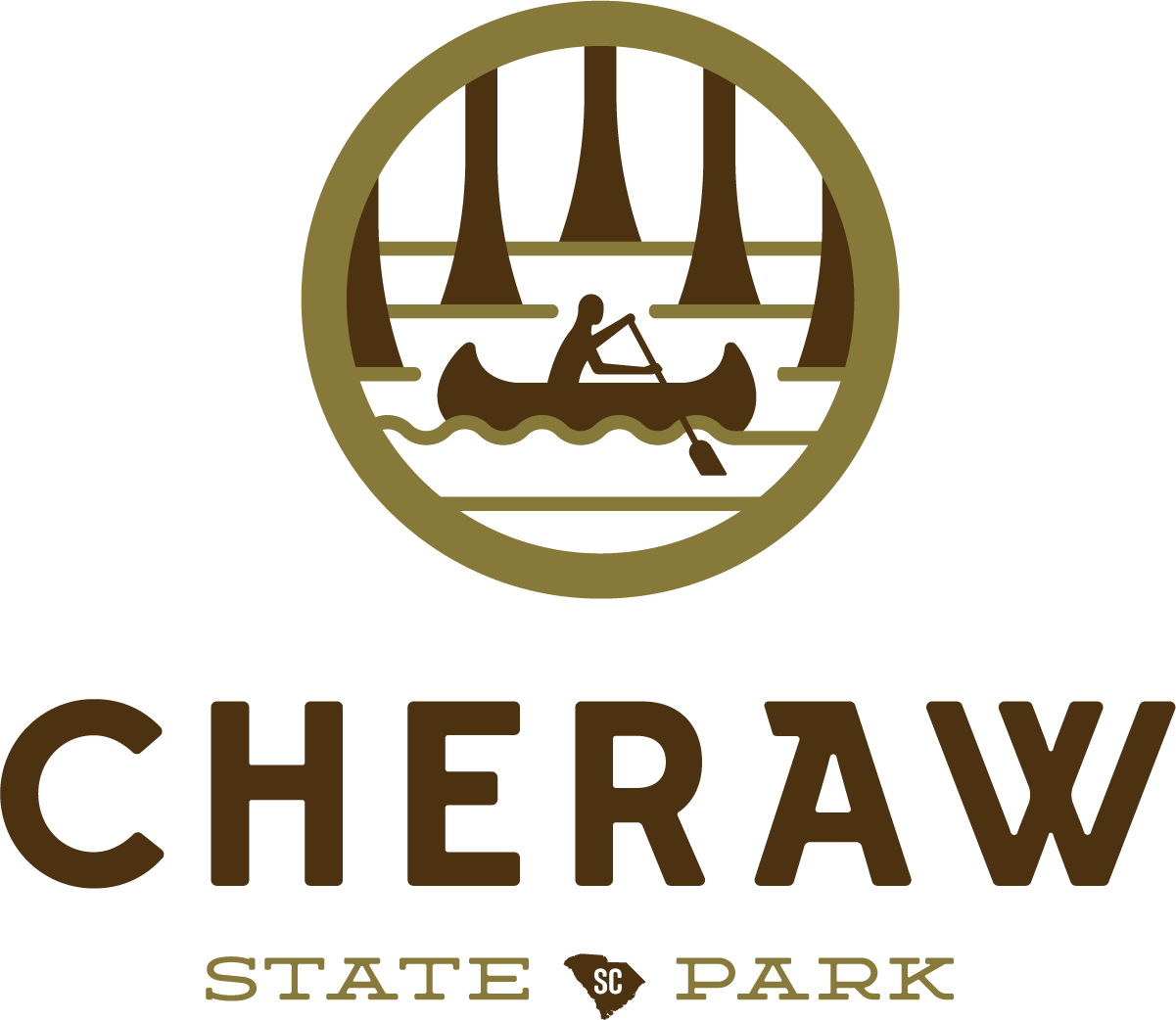 HOURS
Nov.-Feb. 7 a.m. - 6 p.m., daily; March, Sept. and Oct. 7 a.m. - 8 p.m., daily; Apr.-Aug. 7 a.m. - 9 p.m., daily
OFFICE
8:30 a.m. - 5 p.m. M-F, year round. March-Nov. 10 a.m. - 5 p.m., Sa-Su and Dec.-Feb. 11 a.m.- noon and 4 - 5 p.m., Sa-Su.


PETS
Pets are not allowed in or around cabins, cabin areas or other lodging facilities. Pets are allowed in most outdoor areas provided they are kept under physical restraint or on a leash not longer than six feet. Owners will be asked to remove noisy or dangerous pets or pets that threaten or harass wildlife.
Wifi Available
Cheraw State Park
Midlands
Unique Features
Significant Features: Cheraw State Park contains an extensive longleaf pine forest that supports red-cockaded woodpeckers and significant wetlands with stands of Atlantic white cedar trees.

The Hudsonia Flats Heritage Trust Site protects populations of rare plants including golden heather, pixie moss as well as other species.
Wildlife: Fox squirrels may be seen throughout the park as well as the endangered, red-cockaded woodpecker.


Wildflowers: Sweet pitcher plants and hunter's cups can be seen blooming in the spring along the shoreline of Lake Juniper.