Cheraw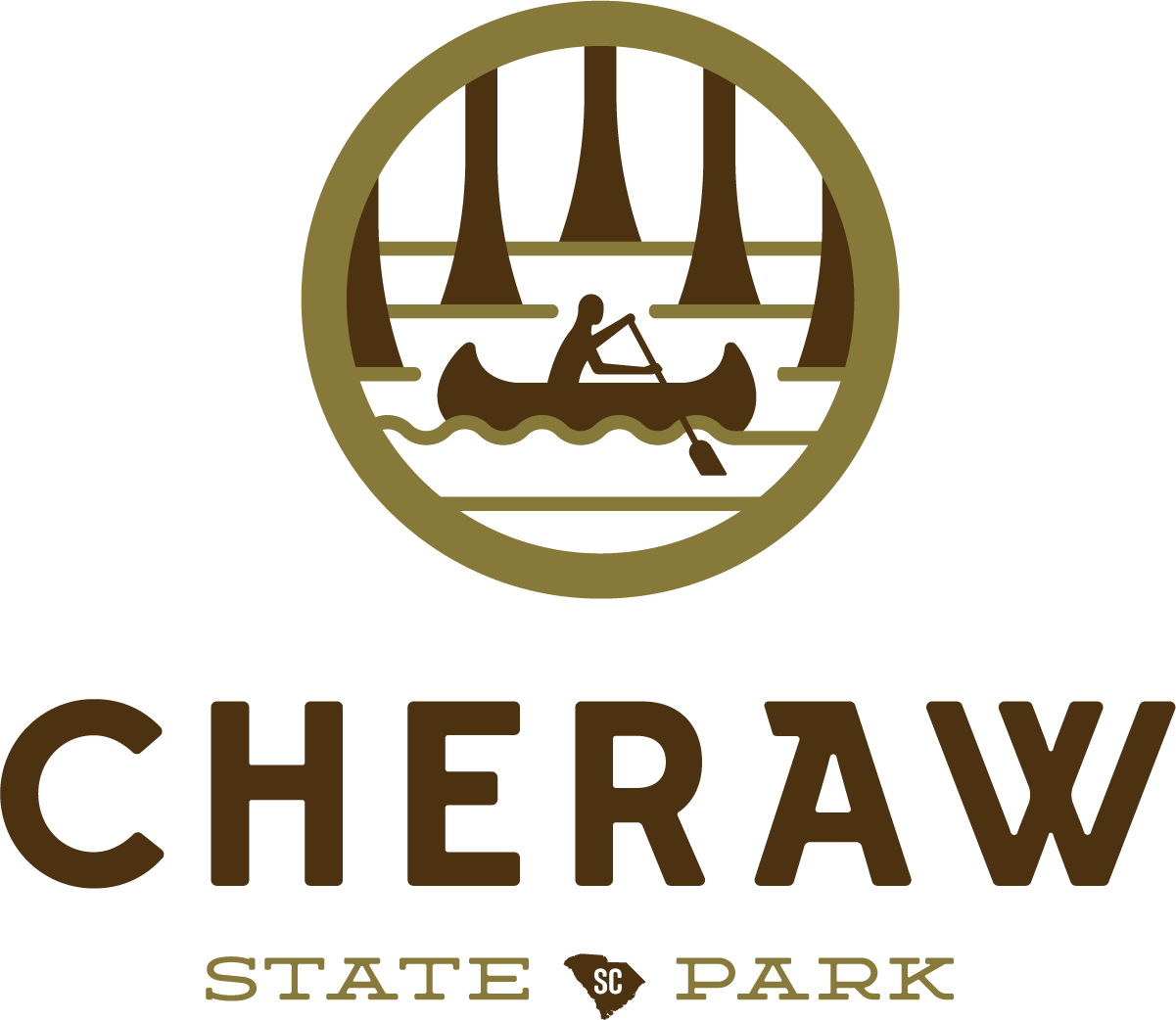 HOURS
Nov.-Feb. 7 a.m. - 6 p.m., daily; March, Sept. and Oct. 7 a.m. - 8 p.m., daily; Apr.-Aug. 7 a.m. - 9 p.m., daily
OFFICE
8:30 a.m. - 5 p.m. M-F, year round. March-Nov. 10 a.m. - 5 p.m., Sa-Su and Dec.-Feb. 11 a.m.- noon and 4 - 5 p.m., Sa-Su.


PETS
Pets are not allowed in or around cabins, cabin areas or other lodging facilities. Pets are allowed in most outdoor areas provided they are kept under physical restraint or on a leash not longer than six feet. Owners will be asked to remove noisy or dangerous pets or pets that threaten or harass wildlife.
Wifi Available
Cheraw State Park
Midlands
Top 5 Things To Do
Experience the fishing, hiking, biking and boardwalk trails while immersing yourself in the Sandhills/Longleaf ecosystem.
Play the Cheraw State Park golf course, voted one of the "Best Places to Play" by Golf Digest year after year.
Paddle beautiful Lake Juniper and enjoy the serene headwaters of a cypress swamp.
Spend a weekend in the quaint, fully-equipped CCC cabins.
Bring your binoculars and camera for a closer look at the endangered red-cockaded woodpecker. Ask a park ranger to give you some pointers on where to go and what to watch for.