Colonial Dorchester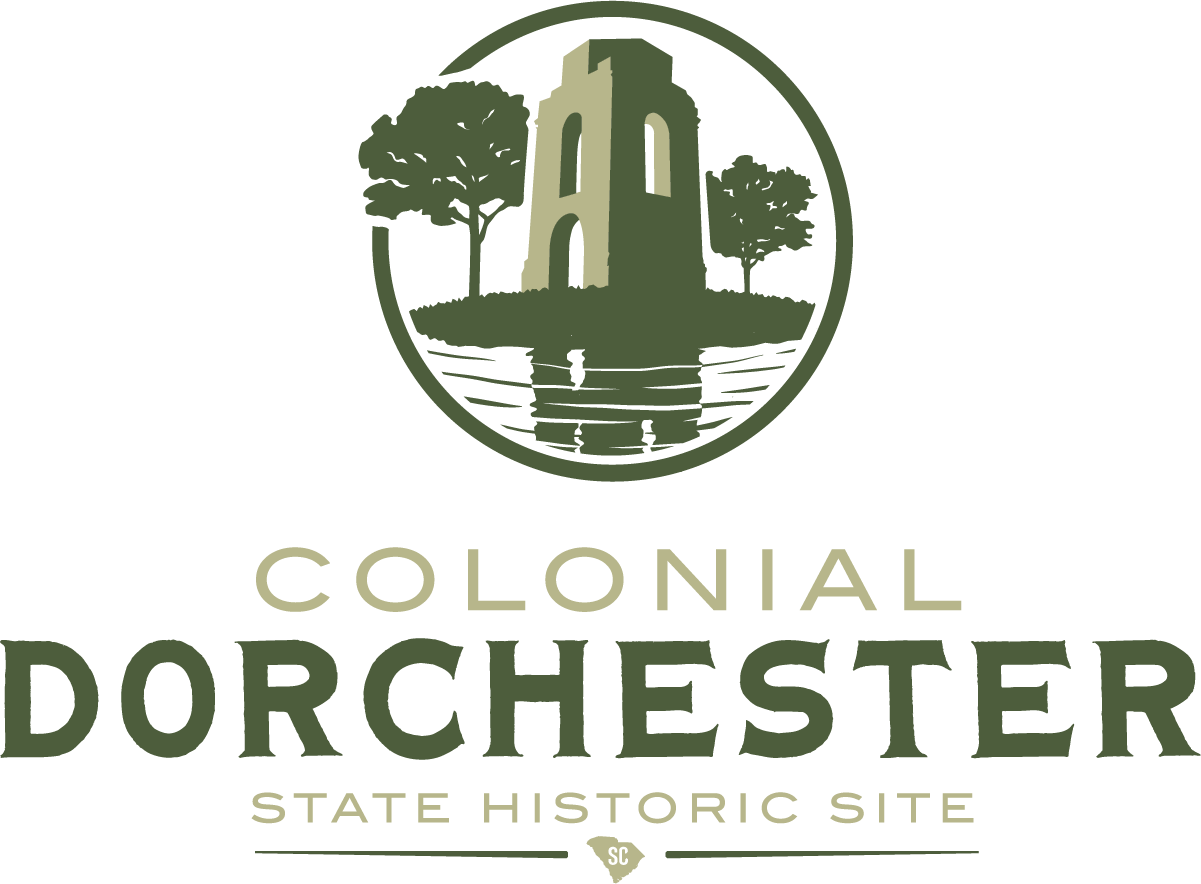 HOURS
9am-6pm, daily, during Daylight Saving Time. 9am-5pm, daily, the remainder of the year.
OFFICE
11am-noon, daily

ADMISSION
$2 adults; $1.25 SC seniors; age 15 & younger free


PETS
Pets are allowed in most outdoor areas provided they are kept under physical restraint or on a leash not longer than six feet. Owners will be asked to remove noisy or dangerous pets or pets that threaten or harass wildlife. Pets are not allowed in or around lodging facilities.
No Wifi Available
Colonial Dorchester State Historic Site
Coast
**Our Ultimate Outsider stamp is located on the backside of the information kiosk in the main parking lot.


From 1697 until the beginning of the Revolutionary War, the trading town of Dorchester flourished along the Ashley River, inland from colonial Charleston. Today, Colonial Dorchester State Historic Site's remarkably preserved archaeological remains give visitors a peek into the early history of colonial South Carolina.

Abandoned at the start of the Revolutionary War, the town of Dorchester has all but disappeared, leaving only a handful of original structures remaining. Visitors can stand below the towering remains of the brick bell tower of St. George's Anglican Church, catch a glimpse of a log wharf during low tide or view the fort made of an oyster-shell concrete called tabby.

Today, visitors to Colonial Dorchester State Historic Site can watch as archaeologists unearth the settlement's history. Together with abundant historical records from colonial Charleston, the site is helping to paint a clearer picture of life in colonial South Carolina and the rest of the American South.

Want to see more South Carolina parks? Learn more about the history of South Carolina at Charles Towne Landing or try lakefront camping at Hamilton Branch State Park!


BY THE NUMBERS
1
oyster-shell concrete tabby fort, the best-preserved tabby fortification in the country
1
old brick bell tower of St. George's Anglican Church
1
historical cemetery of St. George's Parrish
1
old log shipping wharf remains that are visible at low tide
1
interpretive trail with kiosks and exhibits to explain the history of the village once there
1
huge archaeological treasure waiting to be uncovered
325
acres just waiting to be unearthed