Colonial Dorchester
72°
Fog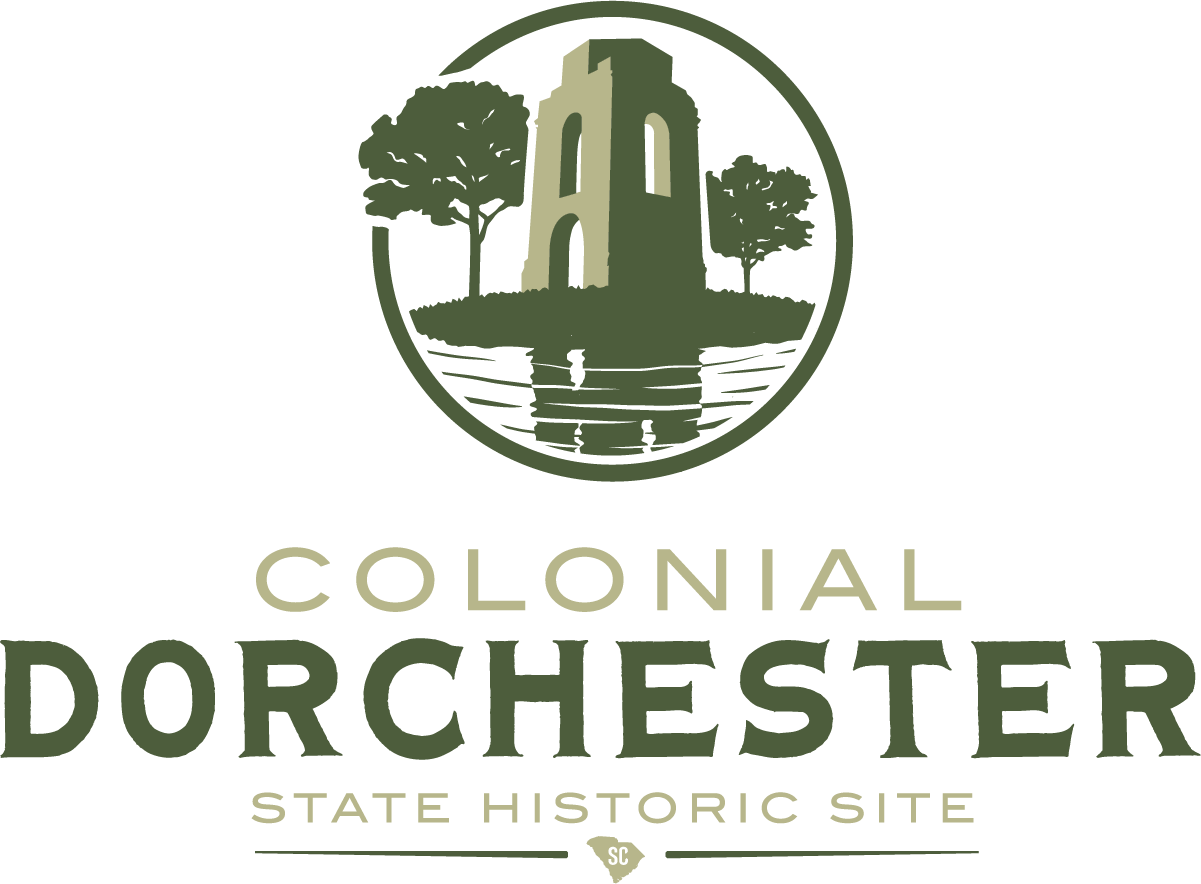 HOURS
9am-6pm, daily, during Daylight Saving Time. 9am-5pm, daily, the remainder of the year.
OFFICE
11am-noon, daily

ADMISSION
$2 adults; $1.25 SC seniors; age 15 & younger free


PETS
Pets are allowed in most outdoor areas provided they are kept under physical restraint or on a leash not longer than six feet. Owners will be asked to remove noisy or dangerous pets or pets that threaten or harass wildlife. Pets are not allowed in or around lodging facilities.
No Wifi Available
BY THE NUMBERS
1
oyster-shell concrete tabby fort, the best-preserved tabby fortification in the country
1
old brick bell tower of St. George's Anglican Church
1
historical cemetery of St. George's Parrish
1
old log shipping wharf remains that are visible at low tide
1
interpretive trail with kiosks and exhibits to explain the history of the village once there
1
huge archaeological treasure waiting to be uncovered
325
acres just waiting to be unearthed
Colonial Dorchester State Historic Site
Coast
Frequently Asked Questions
What are the hours of operation for the park?
The park is open daily from 9 a.m. - 6 p.m. during daylight savings time and 9 a.m. - 5 p.m. the remainder of the year. The park is closed on Christmas Day.
Are campsites available at the park?
Camping is not available at Colonial Dorchester. Camping is available at Givhans Ferry State Park or numerous other parks in the state park system.
Are weddings or other special events allowed at the park?
Special events are permitted at the park. Applications and guidelines, which specify use restrictions, may be obtained from the Park Manager. Please contact the park for more information.
Is fishing allowed at the park?
Yes, fishing is allowed at Colonial Dorchester. To protect the natural and historical resources, fishing should be limited to the area behind the fort or the area behind the restrooms. A South Carolina freshwater fishing license is required.
Is grilling permitted on the park?
We do not allow grills on site. If you are interested in a picnic, you will have to bring pre-cooked food items. If you are interested in grilling at a park near Summerville, we recommend contacting Givhans Ferry State Park.
Are there any bike trails at Colonial Dorchester?
Due to the sensitive nature of this unique archaeology site, we do not have biking trails. However, we do have a few short walking paths throughout the park. The paths lead you on a walking tour throughout the historic colonial town remains.
Are visitors allowed to participate in archaeology digs?
The Process of Discovery program is offered at various time throughout the year (weather permitting). During this program the public can come out and observe archaeologists as they piece together the history of the town. These programs may include sifting through dirt, cleaning previously found artifacts or interpreting artifacts found throughout the site. Due to the scientific complexity of archaeology, we recommend calling to verify the level of experience that the archaeologist will be presenting. Detailed dates and time can be found on the programs & events page.
Are metal detectors allowed at Colonial Dorchester?
Metal detectors are not allowed at this historic site. Click here for a printable version of our guidelines concerning metal detector use on state parks and state park properties throughout South Carolina.
Is there river access for boating at the park?
There is no river access for boating at Colonial Dorchester.
For more general, statewide frequently asked questions, please click here.