Colonial Dorchester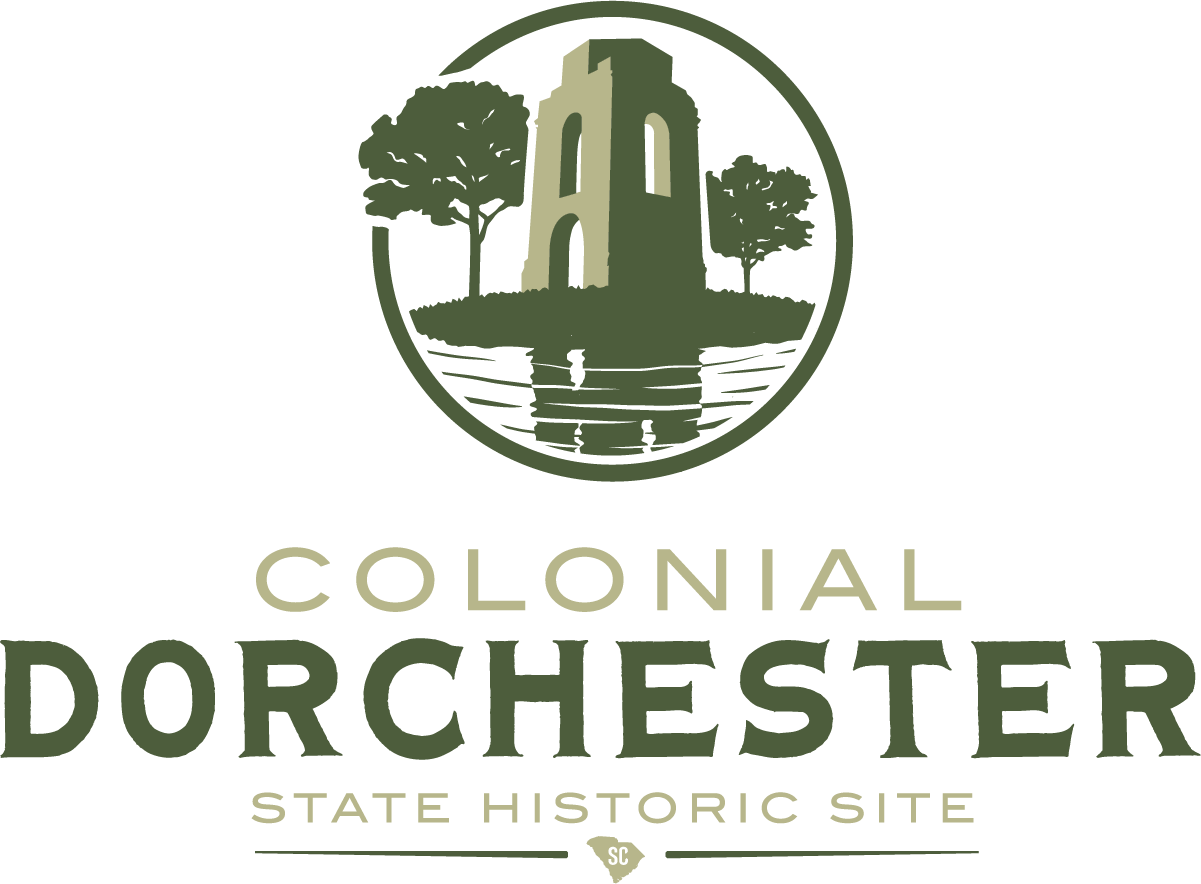 HOURS
9am-6pm, daily, during Daylight Saving Time. 9am-5pm, daily, the remainder of the year.
OFFICE
11am-noon, daily

ADMISSION
$2 adults; $1.25 SC seniors; age 15 & younger free


PETS
Pets are allowed in most outdoor areas provided they are kept under physical restraint or on a leash not longer than six feet. Owners will be asked to remove noisy or dangerous pets or pets that threaten or harass wildlife. Pets are not allowed in or around lodging facilities.
No Wifi Available
Colonial Dorchester State Historic Site
Coast
Top 5 Things To Do
See part of a log wharf visible at low tide on the Ashley River that was once used as a highway for a trading town.
Get a glimpse of a remarkably preserved past and tour the site of a former village.
Explore the historic cemetery and the intact remains of the old brick bell tower of St. George's Anglican Church
See the fort, built in 1757, made of oyster shell concrete called tabby, the best-preserved tabby fortification in the nation.
Embark on a journey through time where visitors can watch as archaeologists unearth the settlement's history.