Woods Bay
67°
Clear Sky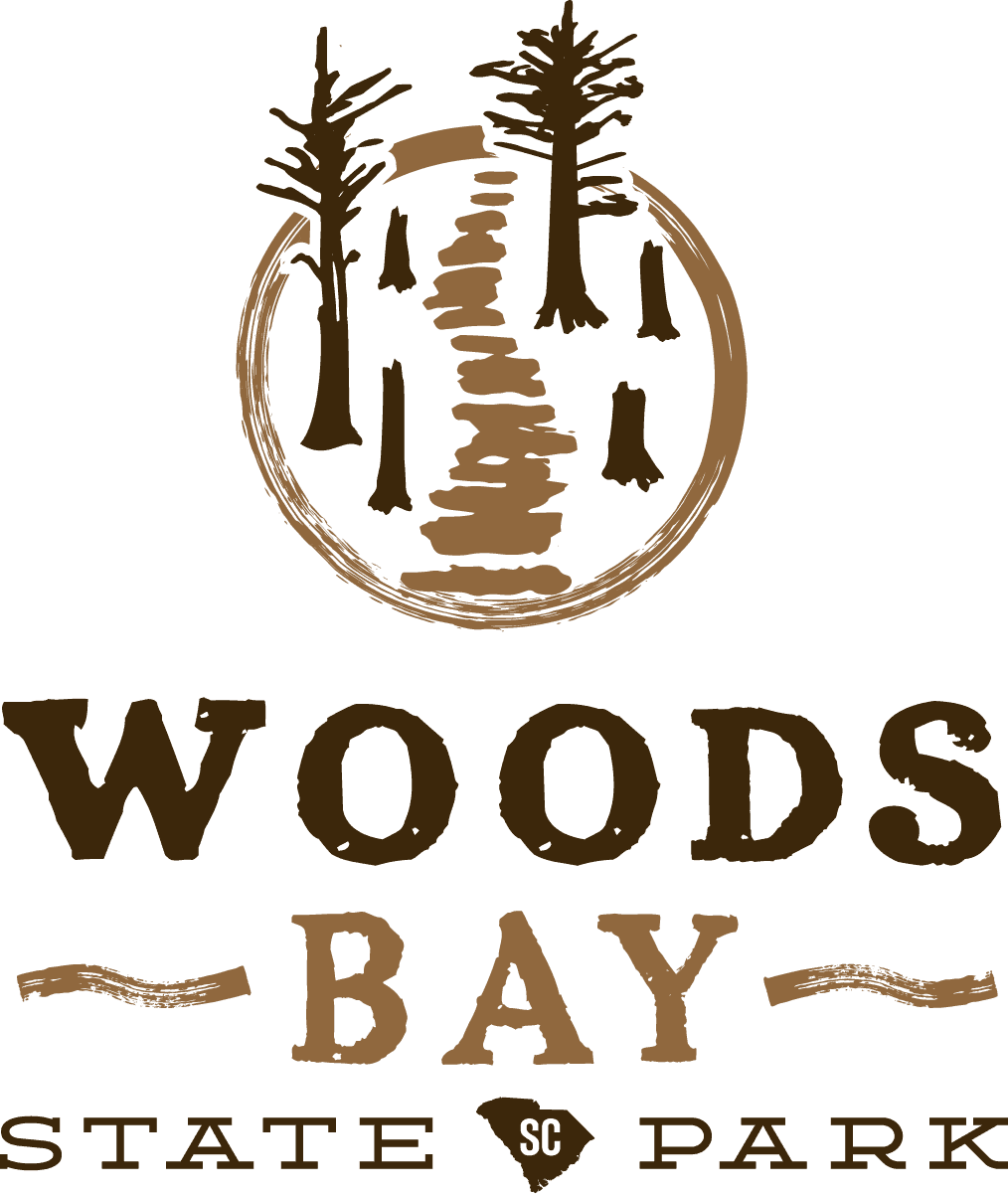 HOURS
9 a.m. - 6 p.m., daily


PETS
Pets are allowed in most outdoor areas provided they are kept under physical restraint or on a leash not longer than six feet. Owners will be asked to remove noisy or dangerous pets or pets that threaten or harass wildlife.
No Wifi Available
BY THE NUMBERS
1
Carolina bay, an elliptical depression of unknown origin
1
mile kayak trail which takes paddlers past the Carolina bays
1150
foot boardwalk through a cypress-tupelo swamp
1
picnic shelter that accommodates up to 50 people, that is available for rent
81
bird species that have been seen and reported within the boundaries of the park
0.75
mile loop trail, the Mill Pond Nature Trail
1590
acres of parkland in the coastal plains region of South Carolina
Woods Bay State Park
Midlands
Top 5 Things To Do
Walk down the boardwalk and see all of the plants and animals that live in Woods Bay.
Observe the many migratory birds that use Woods Bay as a stopping point as they fly south.
Paddle the 1-mile Kayak Trail and observe the herons, egrets and ospreys in their natural habitat.
Take a walk around the historic Mill Pond where several working grist mills were once in operation.
Walk on the sand rim and see a unique feature of a Carolina Bay.