Woods Bay
67°
Clear Sky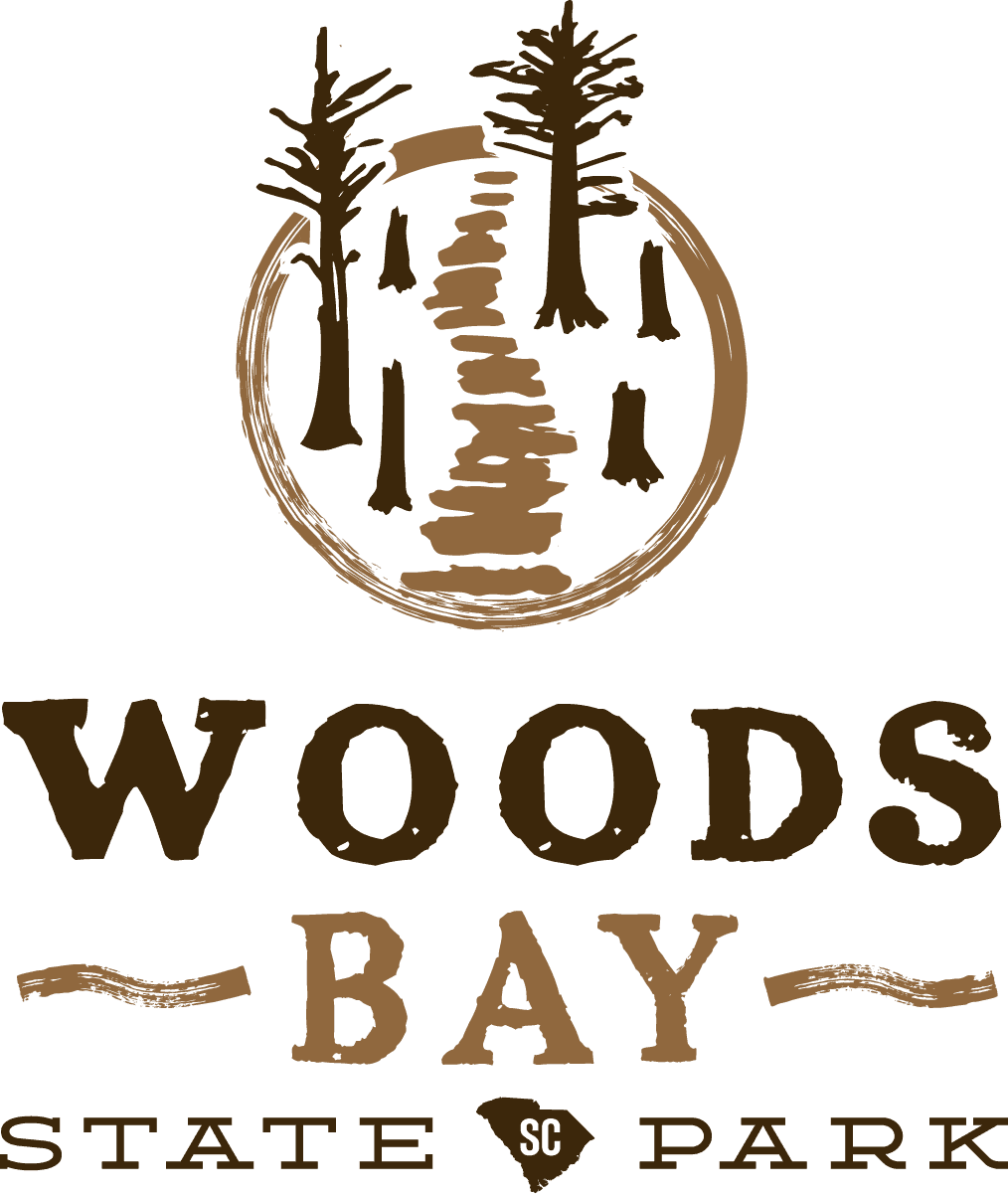 HOURS
9 a.m. - 6 p.m., daily


PETS
Pets are allowed in most outdoor areas provided they are kept under physical restraint or on a leash not longer than six feet. Owners will be asked to remove noisy or dangerous pets or pets that threaten or harass wildlife.
No Wifi Available
BY THE NUMBERS
1
Carolina bay, an elliptical depression of unknown origin
1
mile kayak trail which takes paddlers past the Carolina bays
1150
foot boardwalk through a cypress-tupelo swamp
1
picnic shelter that accommodates up to 50 people, that is available for rent
81
bird species that have been seen and reported within the boundaries of the park
0.75
mile loop trail, the Mill Pond Nature Trail
1590
acres of parkland in the coastal plains region of South Carolina
Woods Bay State Park
Midlands
Frequently Asked Questions
Where is the park's Ultimate Outsider stamp located?
Our Ultimate Outsider stamp is located in a box beside the kiosk in front of the picnic shelter.
Where can I find a list of state park rules and regulations?
You can find the South Carolina State Park rules and regulations, along with campground rules and regulations at this link.
For more general, statewide frequently asked questions, please click here.