Woods Bay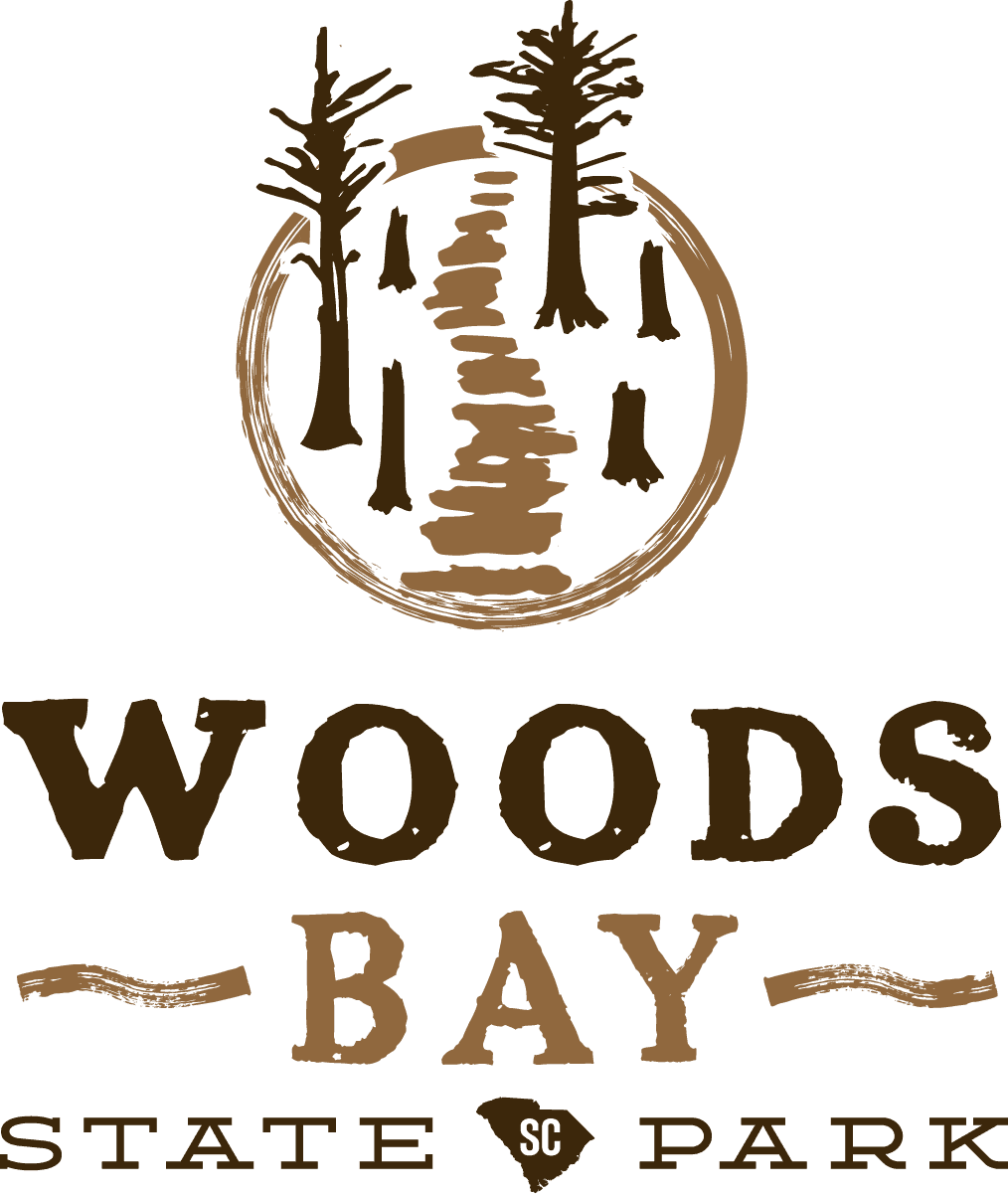 HOURS
9 a.m. - 6 p.m., daily


PETS
Pets are allowed in most outdoor areas provided they are kept under physical restraint or on a leash not longer than six feet. Owners will be asked to remove noisy or dangerous pets or pets that threaten or harass wildlife.
No Wifi Available
Woods Bay State Park
Midlands
Unique Features
Significant Features: Located throughout the Atlantic coastal plain, most Carolina Bays are found in South Carolina, North Carolina and Georgia. The bays are elliptical depressions of unknown origin. Oriented in a northwest-southeast direction, Carolina Bays range in size from less than an acre to several thousand acres or more. A sand rim is characteristically associated with these features and is most visible along the southeastern edge. Several theories exist about their formation. The most popular include underground springs, meteorites or tidal eddies.

Their unique habitats make homes for a variety of endangered animals, as well as, developed distinct plant communities. Such as the Cypress-Tupelo swamps, Evergreen Shrub Bog, Carolina Bay Sandrim, and Grass-Sedge Marshes. Carolina Bays can gain water during its rainy season, stays wet year-round or stays dry year-round. Woods Bay is fed by water from underground springs which results in it being wet throughout the year.