Devils Fork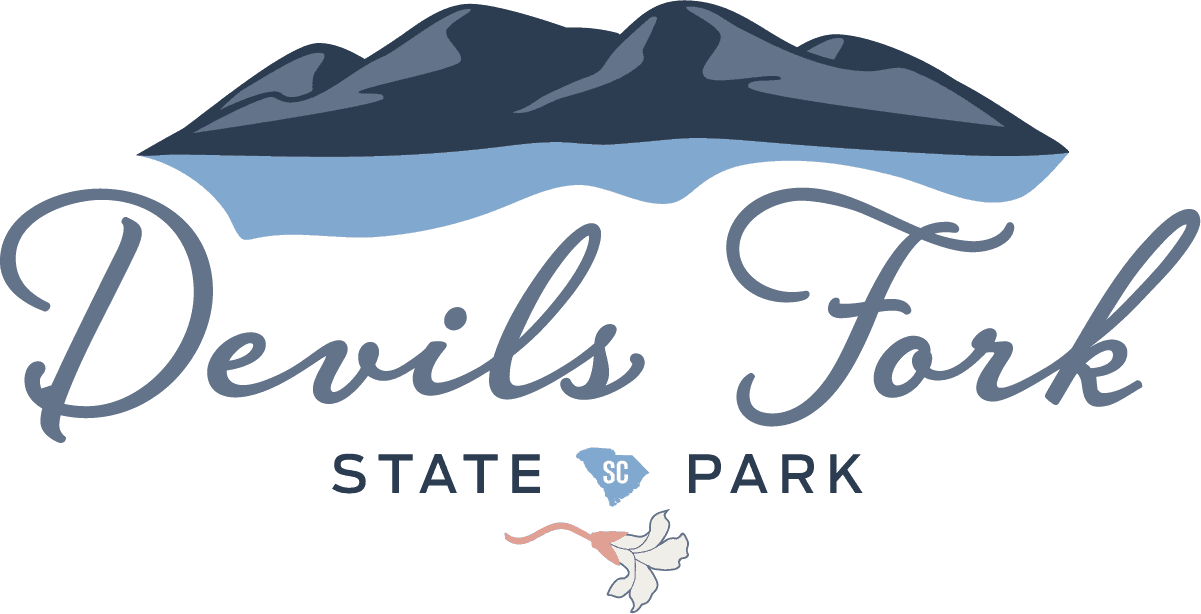 HOURS
Late spring to mid-fall, 7am-9pm, daily; late fall to mid-spring 7am-6pm, daily.
OFFICE
9am-5pm, daily.

ADMISSION
$5 adults; $3.25 SC seniors (age 65 & older); $3 children ages 6-15; ages 5 and under, free.


PETS
Pets are not allowed in the villas or the villa areas. Pets are allowed in most other outdoor areas provided they are kept under physical restraint or on a leash not longer than six feet.
Wifi Available
Devils Fork State Park
Mountains
Top 5 Things To Do
Hike the Oconee Bell Trail and look for the the rare Oconee Bell flower.
Take a lake tour and view the "wall" on Lake Jocassee.
See the breathtaking waterfalls on Lake Jocassee.
Hike the Bear Cove Trail and learn the story of the Jocassee Valley before the formation of the lake.
Drive to Jumping Off Rock for a panoramic view of Lake Jocassee and the Jocassee Gorges.