Hickory Knob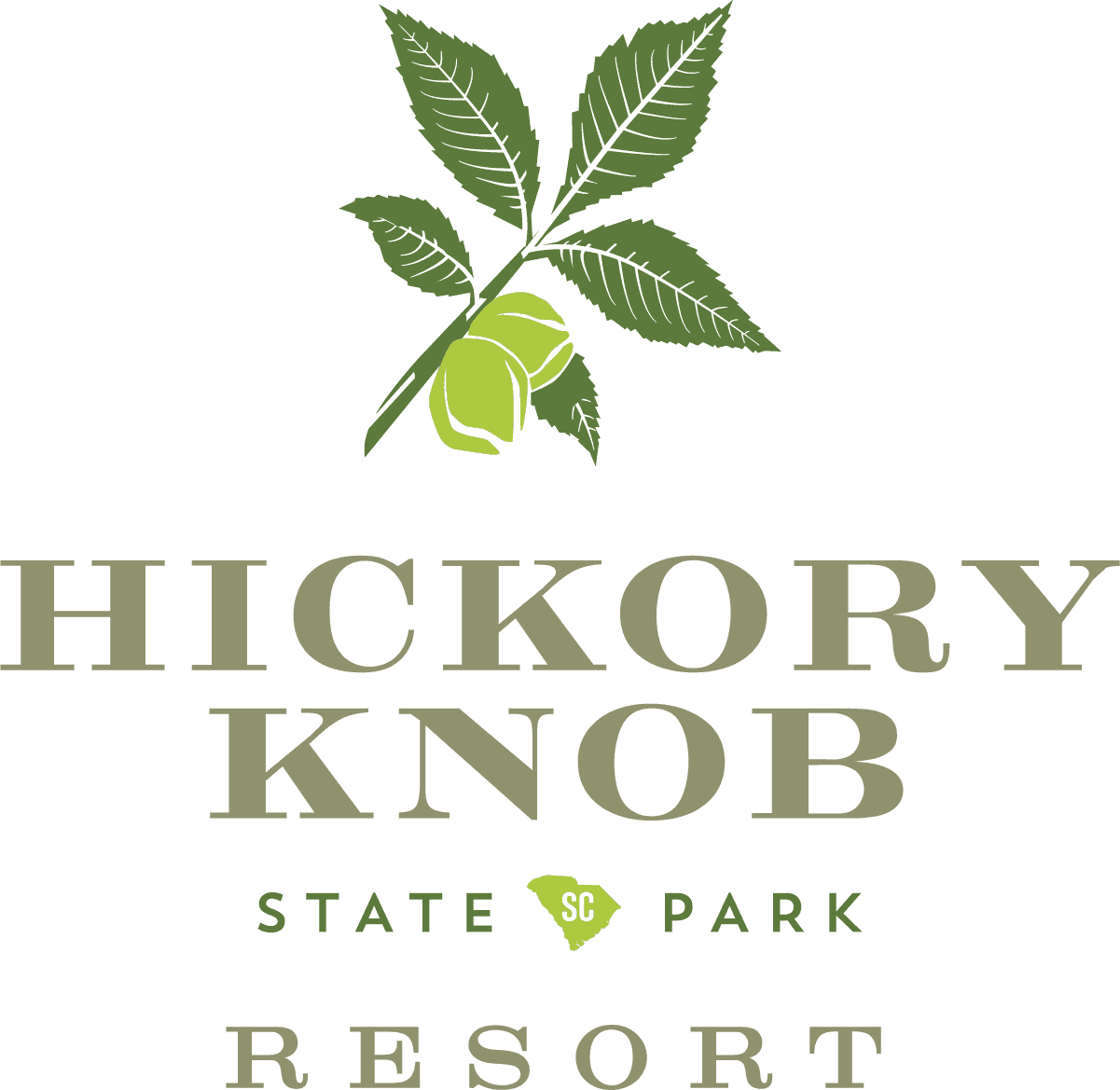 HOURS
Open 24 hours
OFFICE
7 a.m. - 11 p.m.


PETS
Pets are not allowed in the motel rooms, cabins or the cabin areas. Pets are allowed in most other outdoor areas provided they are kept under physical restraint or on a leash not longer than six feet. Owners will be asked to remove noisy or dangerous pets or pets that threaten or harass wildlife.
Wifi Available
Hickory Knob State Resort Park
Midlands
Programs & Events
We're sorry! We couldn't find any Programs and Events for Hickory Knob State Resort Park in the next 180 days (4/24/2019 - 10/21/2019). You may click below to expand your search to other dates and parks.