Barnwell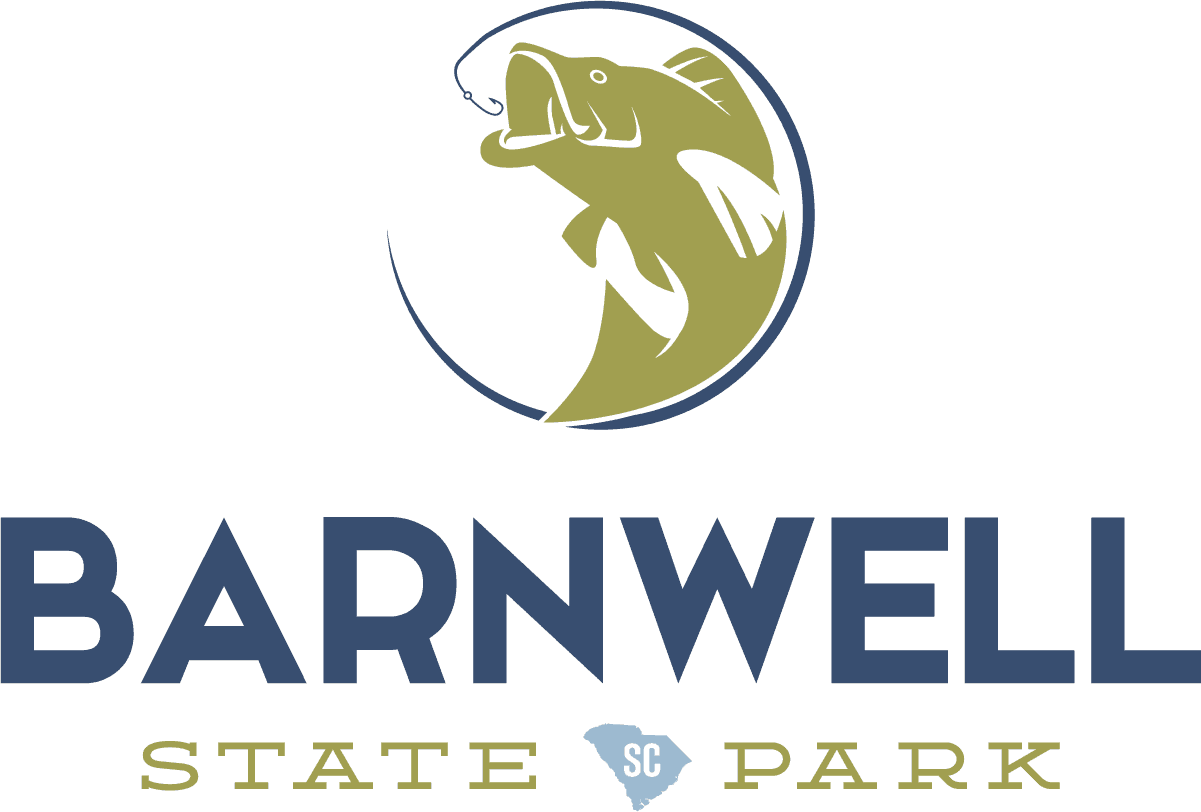 HOURS
M-Su 9 a.m. to dark, year round
OFFICE
11a.m.-noon & 4-5 p.m.


PETS
Pets are not allowed in or around cabins and other lodging facilities. Pets are allowed in most outdoor areas provided they are kept under physical restraint or on a leash not longer than six feet. Owners will be asked to remove noisy or dangerous pets or pets that threaten or harass wildlife.
Wifi Available
Barnwell State Park
Midlands
Trails
Dogwood Interpretive Trail
Length: 1.5 mile loop
Type: Interpretive Trail
Difficulty: Easy

Description: Though perhaps best known for its fine fishing and a popular community recreation center, Barnwell State Park also includes this easy 1.5-mile loop trail which encircles the southernmost of two lakes. Begin your hike at the park office by facing the lake. Go left (south) and hike in a clockwise direction, mainly because the dam at the lower end of the lake is much easier to cross in this direction. The Barnwell Lake Trail is a wonderful excursion, especially if you're interested in botany. To aid you in their identification, many of the trees and shrubs have small identifying signs. In some sections the woods are very thick, featuring. yellow jessamine, wild orchids, hollies and poplars in the wet areas, and very large oaks and pines dominating the drier areas.